Create Your Custom Sign made of Stainless Steel
Individual Stainless Steel Signs & Logos
Signostar supplies you with your individual stainless steel lettering.
Create and order your lettering within minutes with our online design tool. Simply choose a suitable font, size, and mounting type. We deliver your lettering lasered from stainless steel – ready to fit and duty paid.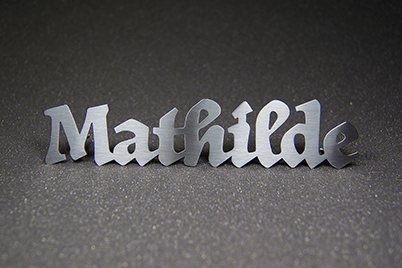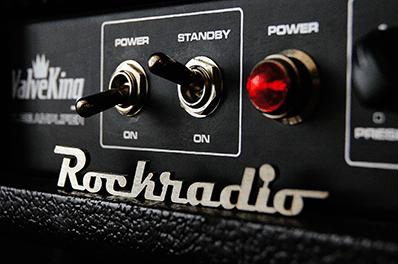 High-Quality Materials and Finishing
Our signs are lasered from high-grade, rustproof stainless steel.
With great attention to detail we finish each lettering by hand. Through brushing, we apply a subtle texture and an elegant shine to the surface. Our products are ideal for the outdoors – we give you a 10-year guarantee on durability!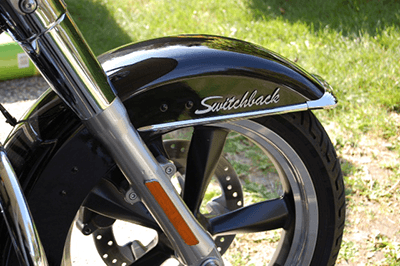 Trouble-Free Installation on all Surfaces
Mounting our signs is effortless on all surfaces.
Mounting bolts are ideal for stone, brickwork and insulation; self-bonding letterings for plain surfaces. We provide you with detailed instructions and all necessary accessories. Upon request, we deliver your lettering without mounting.